As a mainstream skin care package material, glass has been favored by many skin care brands in all over the world.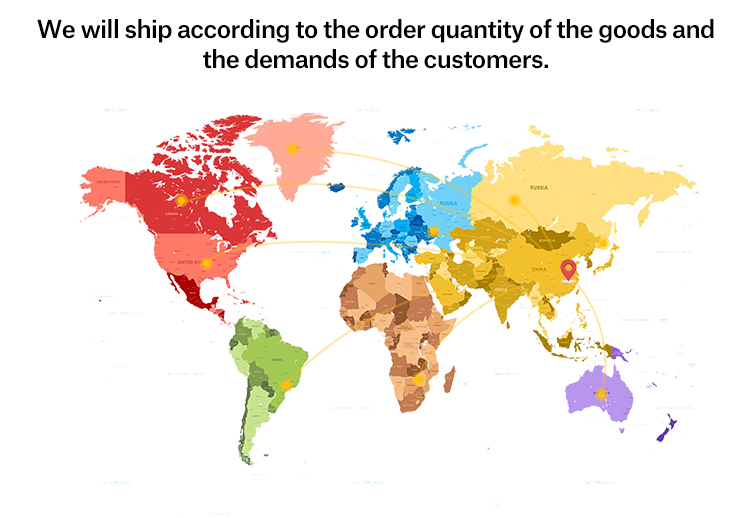 These classic glass shapes are also loved by consumers. But how are glass bottles made? Let's take a look at its production!
1. Raw materials
Glass is divided into Normal-white glass, High-white glass, Ultra-white glass, and the Crystal-white glass material. More recycled materials (commonly known as broken glass ) are used in production by the most common Normal-white glass bottle, the formula price of High-white material and Crystal-white material is far more expensive than Normal-white material. High-white material glass is made up of the Silica sand and the Concentrate which is in low impurity and high density, and the Crystal-white material basically is done with Quartz crystal as the main, the Silica as auxiliary materials, and then processed. Different color material can directly affect the transparency and brittleness of glass. The better the raw material, the better the quality of the glass. Different color with different price.
Cosmetic glass containers are based on High-white glass materials; High-grade products also use Crystal-white glass material, such as perfume bottles. Glass through further processing to form cream jars, essential oil bottles, toner bottles, tube bottles and other containers.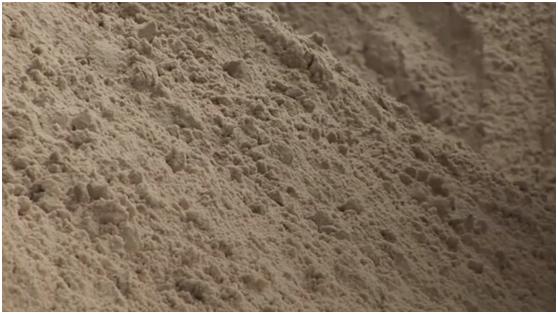 2. The types of skincare glass bottles
1) The abrasive bottle
It is made by using the abrasive to calcine at high temperature. The shape of the abrasive bottle is changeable and the thickness of the bottle wall can be controlled.
Skin care tube glass bottles are mainly made of low borosilicate. The making process is simple, according to the required diameter and capacity, cutting off bottom and sealing bottom at high temperature, rotating out of the screw, then it will be finished.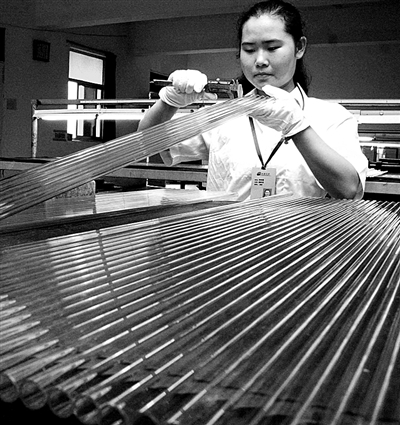 3. Sustainable development
After being used and discarded, glass can be recycled for reprocessing and reuse.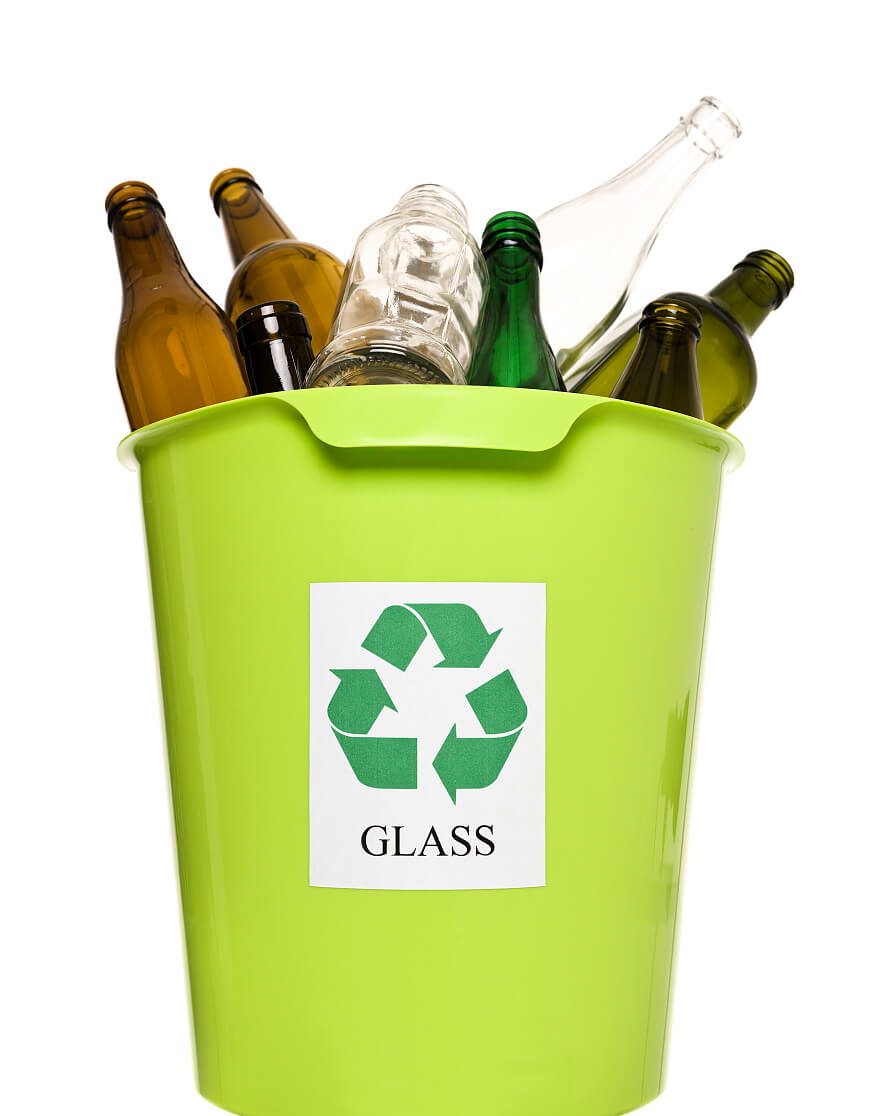 Panyue Packing is a professional skincare packing manufacturer, since 2006. If you are looking for a special packaging of your products, we are here for you!